Recently we all had the privilege of getting together for the first time! For many of the team it was the first time they had met face-to-face, due to the pandemic.
When you create a business in a lock down situation it's amazing that the technology enabled everyone to virtually come together, however, there's nothing that can replace the face-to-face interaction.
Andy Tudor, CEO, Clekt said, "Coming together really demonstrated the power of face-to-face collaboration, and the power of teams.  It gave us that breakaway from screens.  What I got out of this the most was the collaboration, energy – the sort of energy you can't get from behind the screen.  It was great that we could all focus and buy in to a common goal but overall it was fun!"
We had a two-day event with the aim of reviewing the business strategy, future planning and most of all, a great opportunity to get together.
Not only was the event in a fantastic location which helped us to step back, reflect and focus, but we also had a great laugh and a good time in the process.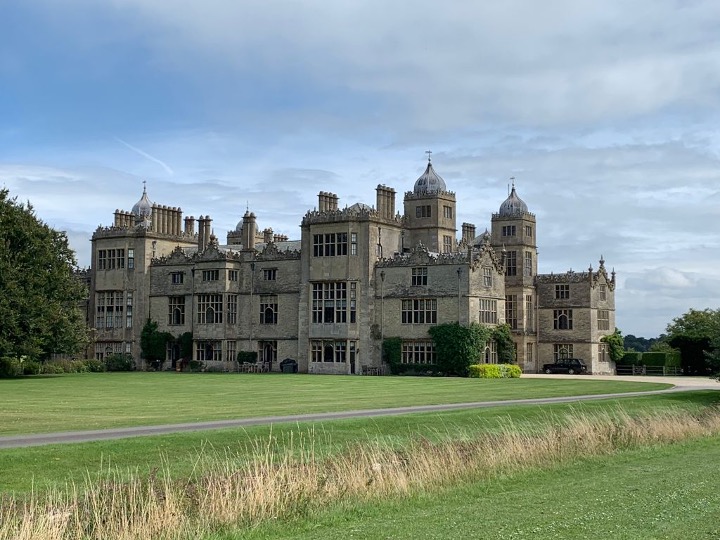 Take a look at some of the team photos: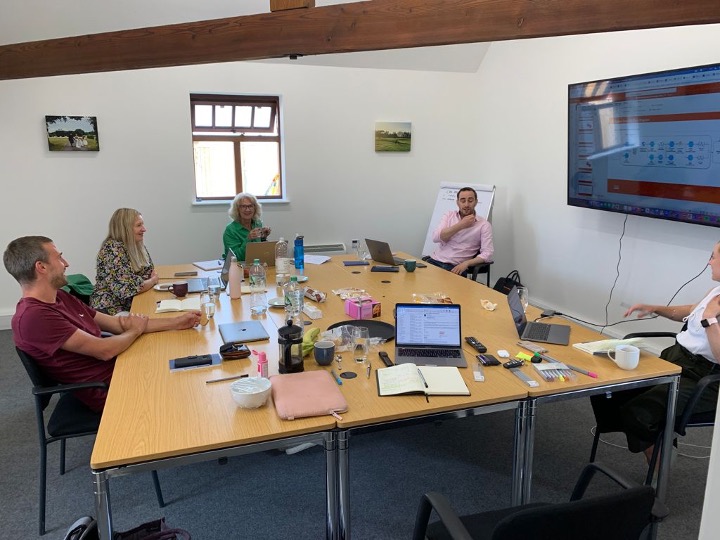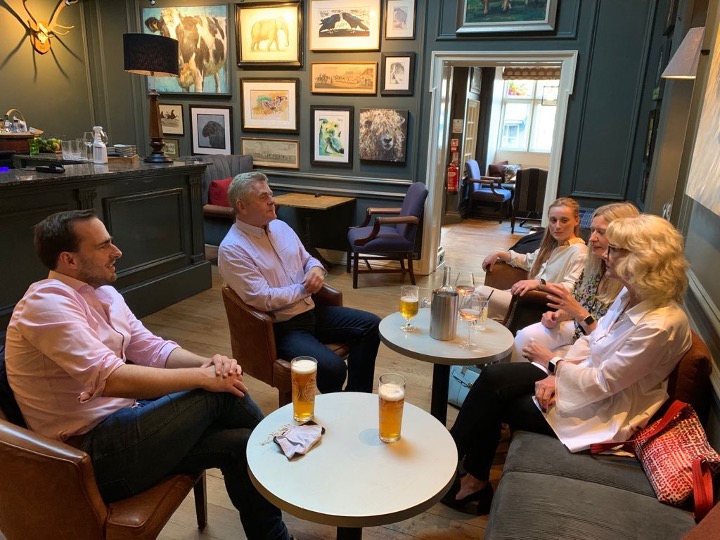 James Springham, Head of Sales, said: "Starting our business during the height of a global pandemic has forced us to be really effective at working remotely both for the benefit of our customers and team. After experiencing massive growth in our business over the last 12 months, it was invaluable to get together face to face as a team to plan how we accelerate Clekt further and help more businesses maximise the power of their data" 
Claudia Hesleden, Head of Operations commented:
"It was so nice to get the team together after so long. As Clekt started just as the pandemic hit, it meant we went straight into being a remote team, and although it has it's benefits there is something a lot more creative and 'human' about being in a room together and not through a screen. For me, having two days as a team gave us the creative space and time away from a screen that we needed to really drill into our business operations. It sparked discussion, collaboration and the headspace to not be distracted by the normal day to day tasks."