Make great things happen with your data.
Better together.
If you want to use your data to optimise performance and innovate how you do business, you need access to it; not a predefined view based upon a specific line of enquiry or a pallet loaded with the different elements you think you need to create a picture about a situation that needs attention. We are talking about having all your data, from across your operation (and where relevant from outside of it) together in one place, ready for you to use to improve your decision making and drive your business growth.
For too long this has been something many companies have wanted to achieve but have been put off by complexity and cost. Good news, times have changed – we have a solution that can do what you want it to do, right when you need it. The commercial model that underpins it is cost-effective, delivering exponential value with its deployment.
The Clekt platform provides a 360-degree view of data; everything that means anything about your company and how it does business, from your market sector to your customers. Clekt is a service that we provide 24/7 for 52 weeks a year; it's always on. The data is accurate and complete – you don't need to have the internal resources necessary to deliver it. The service is reliable, robust, and very scalable: if your demand grows, or indeed lessens at different times, we can flex the service to meet your changing needs.
The Clekt platform is the foundation upon which you will really appreciate the value of your data.
Proudly working with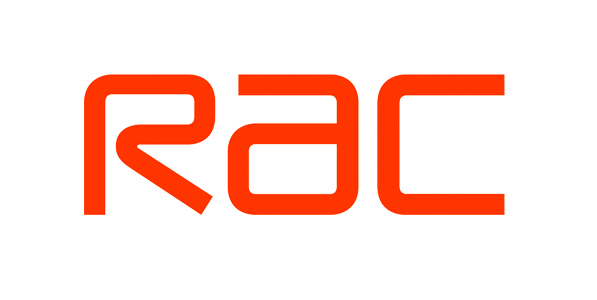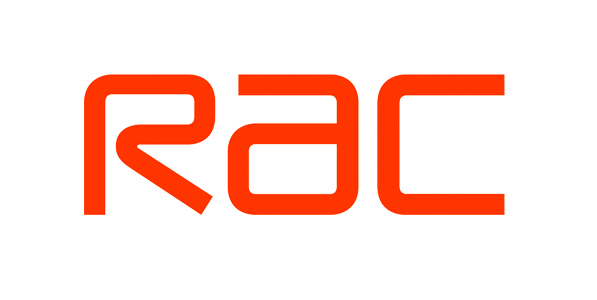 Learn more about the Clekt platform