A data scientist and a retail CIO have a shared vision for creating a single view of operational and analytical business data. This is the story of Clekt. 
"Too much business data goes unused and this represents a massive lost opportunity cost. The combination of legacy systems, siloed data, lack of in-house expertise and prohibitive cost all mean that companies are not using their data to guide their decisions and be truly data-driven. Andy had come to the same conclusion: there had to be a better way. That's when we came up with the concept of Clekt's Enterprise Data Hub."  ​
Ian Cray, Co-Founder, Clekt ​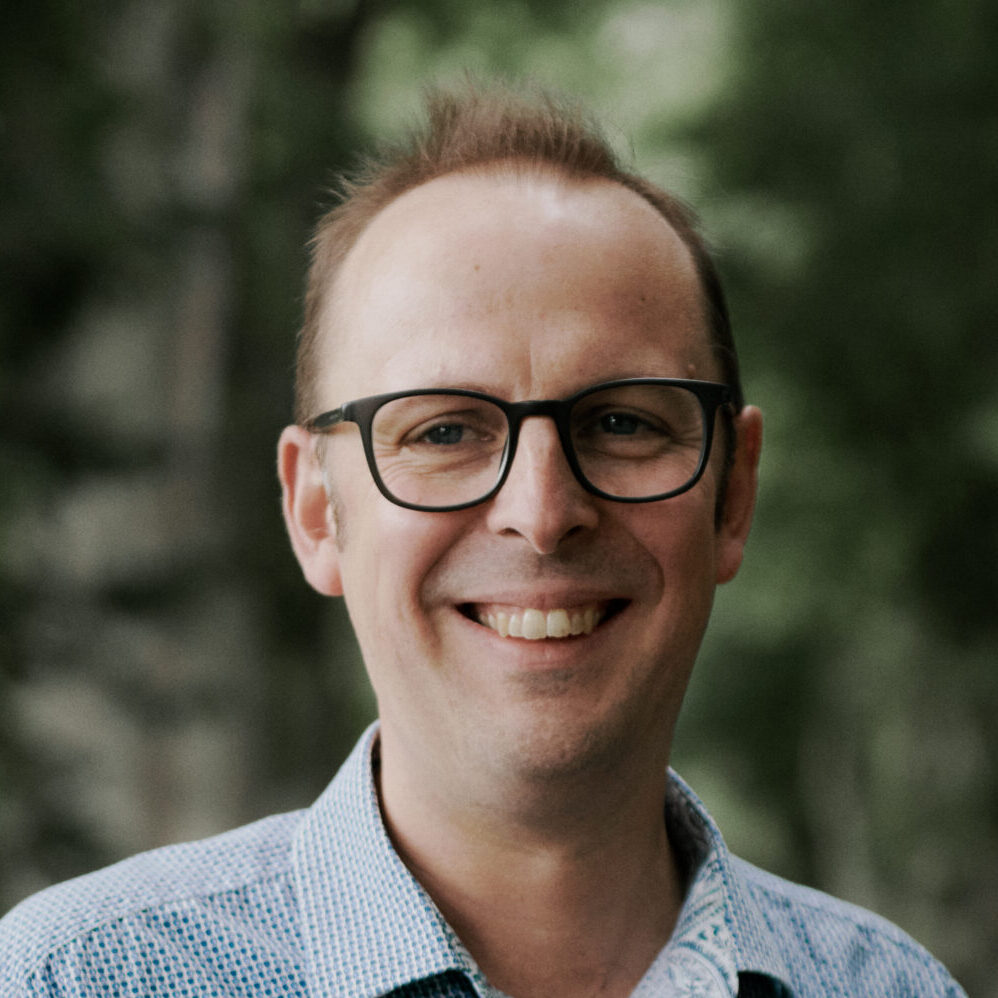 Andy Tudor
Co-founder and CEO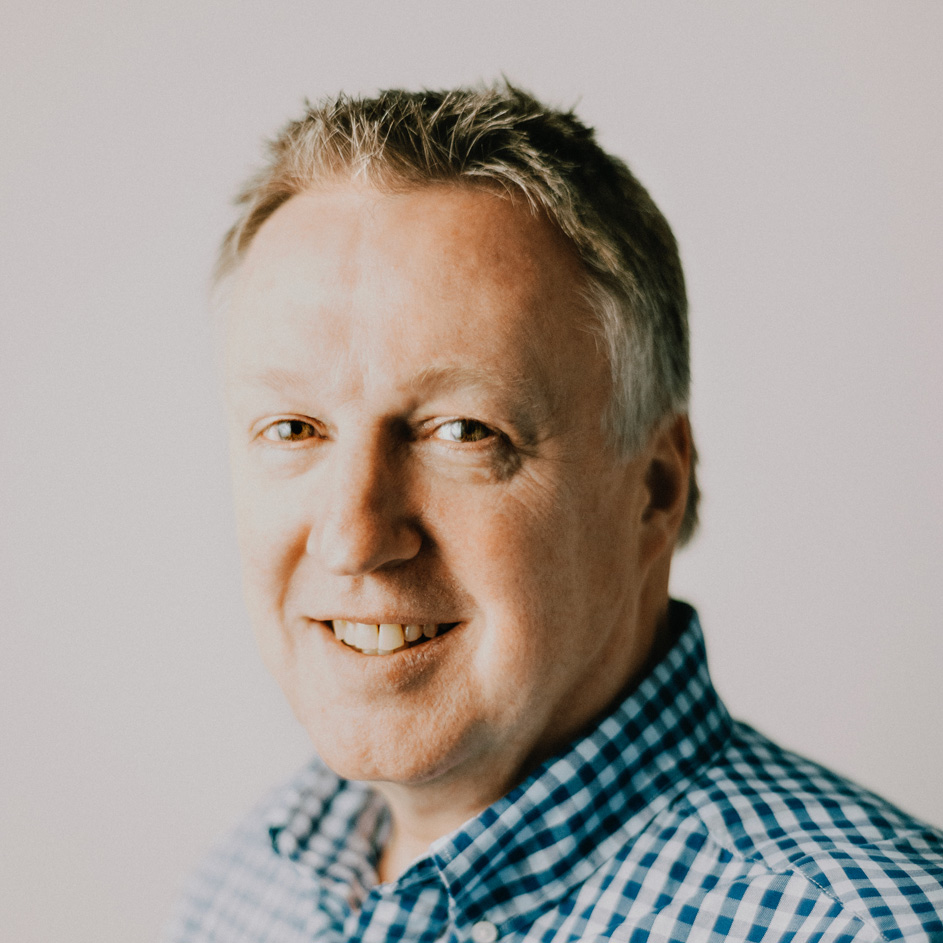 Ian Cray
Co-Founder and Advisor
Andy has 20 years' board level experience in Retail Technology, with leading brands such as Monsoon Accessorize and technology suppliers Retail Assist and OneStock. Andy has watched data-driven retailers vastly outperforming their peers. ​Existing solutions in this space are notoriously cost prohibitive and time consuming to implement. As a former CIO, Andy is adamant that laying the right foundations for leveraging data will be at the heart of the strategy of all successful businesses and wanted to launch Clekt to do just that.
Ian Cray has over 25 years of data industry experience working in Data Warehousing and Integration. He has seen the benefits companies get from using their data to improve every facet of the business; from optimising longstanding processes to creating and pioneering new ones, that deliver competitive advantage and drive growth. But the problem is, for many businesses, the barriers to realising these benefits are too great, and that's why we decided to launch Clekt to make it easy for businesses to utilise their data.
Ian and Andy's shared vision is to build a better way for brands to analyse and operationalise their data.  ​
Our team have decades of experience enabling businesses to interpret and use their data, most of whom have experienced first-hand the challenges with not having access to good data. We are dedicated to helping our customers get value from what we consider to be their biggest asset.